FOR PATIENTS
Getting to know KANJINTI®
What is a biosimilar?
KANJINTI® is a biologic medicine calleD a biosimilar1
KANJINTI® is a biosimilar to Herceptin® and is carefully made and rigorously tested. The FDA approved KANJINTI® for the same uses as Herceptin®. It was shown to have similar efficacy and safety to Herceptin® in a large study. Some patients in this study started treatment with Herceptin®, then were transitioned to KANJINTI® for the rest of the study to make sure the side effects were similar to those who used KANJINTI® for the whole study.1,2
A biosimilar is different from a Generic3
Biosimilars are made to be almost identical to the original biologic drug. But it is not possible to make exact copies of biologics because they are made from living cells.
Biosimilars go through rigorous testing to demonstrate that they provide results similar to those of the original biologic drug. KANJINTI® is made by Amgen, a world leader in biologic treatments.
---
AMGEN has a wealth of experience in bringing biologics to patients like you
KANJINTI® is made by Amgen, which has a 40-year track record of developing biologics and bringing treatments to millions of people with cancer.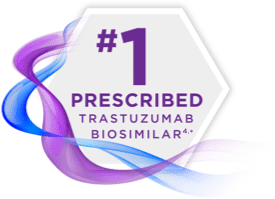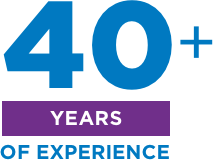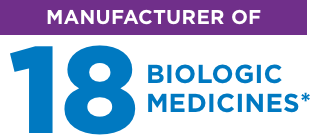 Amgen is deeply committed to supporting patients through their treatment journey. You can expect Amgen to deliver quality products on time and to provide support every step of the way.
*Current as of September 2022.