When you choose KANJINTI®
AMGEN HELPS YOU TAKE ON MANY ASPECTS OF PATIENT SUPPORT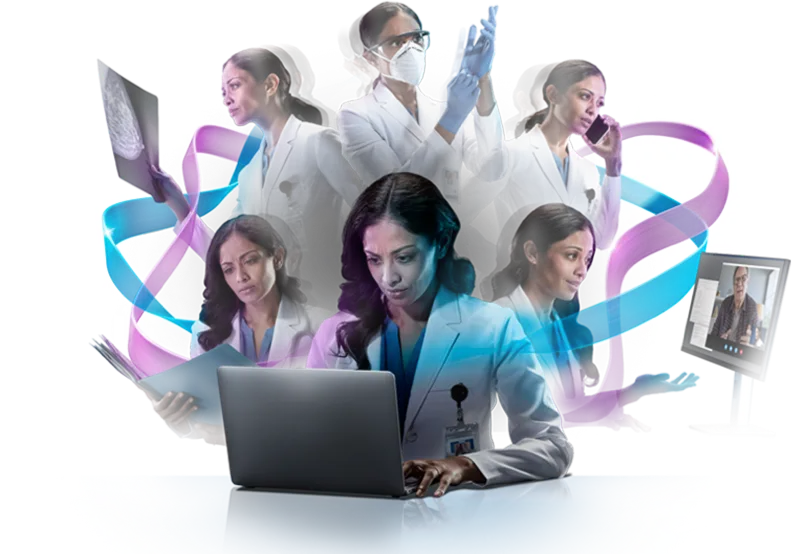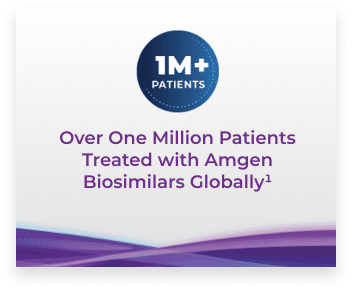 The first and only Herceptin
®
Biosimilar with SINGLE-TRANSITION study data in the early breast cancer
(eBC)
setting and the dedicated Amgen level of support
2
---
KANJINTI® is indicated for the treatment of:3
HER2-overexpressing breast cancer

HER2-overexpressing metastatic gastric or gastroesophageal junction adenocarcinoma
Trastuzumab-anns
(KANJINTI®)
is a recommended treatment option
in the NCCN Guidelines®4,†
*Current as of September 2022.
†NCCN Clinical Practice Guidelines in Oncology (NCCN Guidelines®) recognize FDA-approved trastuzumab biosimilars for use in place of trastuzumab (Herceptin®). NCCN makes no warranties of any kind whatsoever regarding their content, use, or application and disclaims any responsibility for their application or use in any way.
‡Multi-dose when reconstituted with Bacteriostatic Water for Injection.
HER2 = human epidermal growth factor receptor 2; IV = intravenous; NCCN = National Comprehensive Cancer Network.